ABOUT US
IMAGINE THE MERGE OF FASHION AND HIGH TECH.
Behind the brand
Who are we?
Joëlle and Laurent Amsallem, the founders, have surfed since 2010 in the world of telephony accessories on the internet and with this know-how they had the idea of ​​adapting the N°1 telephone accessory: "the coque" to the world of fashion.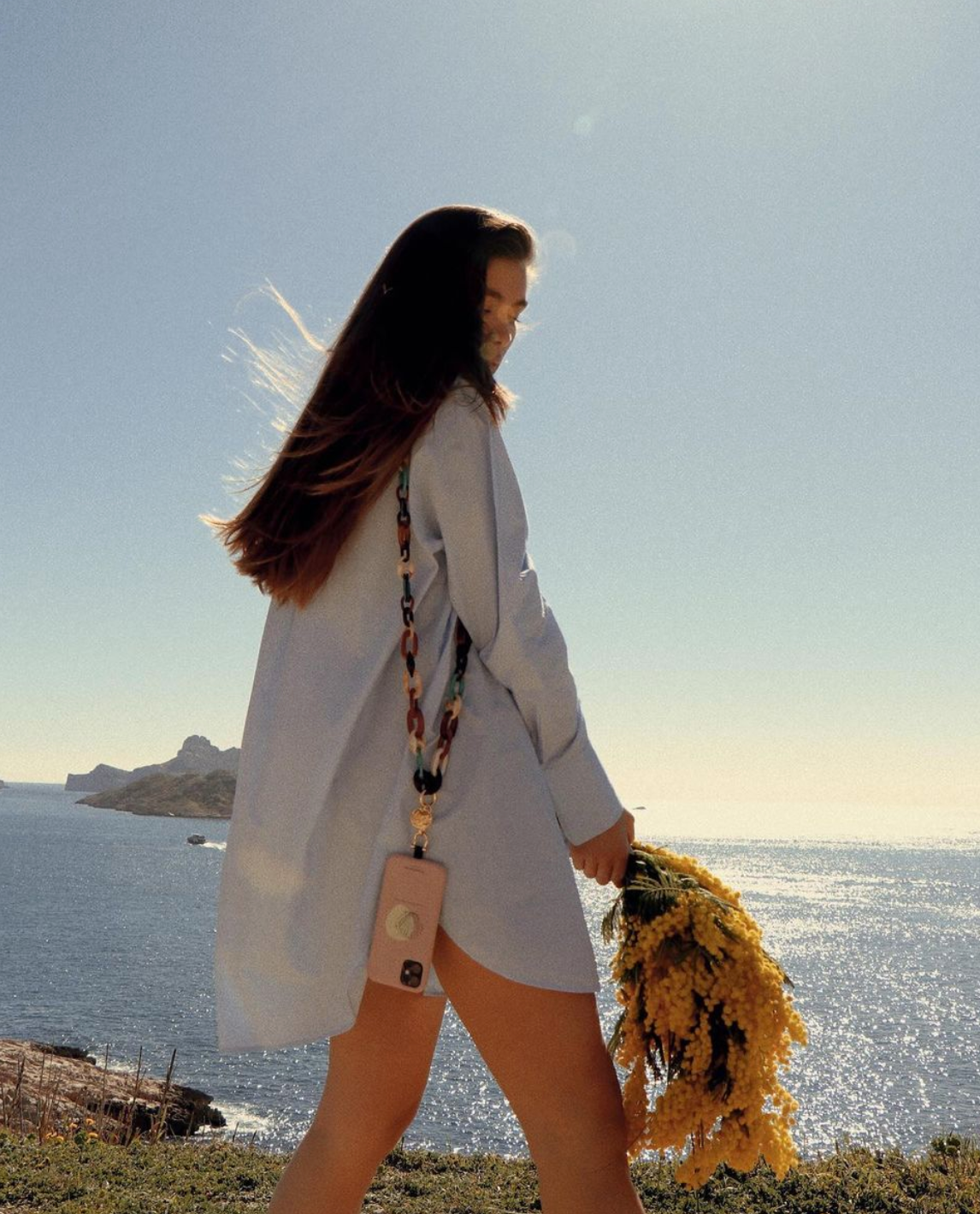 The practical and trendy telephone chain
Practical, this chain will quickly become essential to avoid having to look for your phone all the time, but also to complete the outfit of the moment. LaCoqueFrancaise offers a very wide choice to a female target with more than 100 models of telephone chains in the form of different capsule collections. Success is there with more than 500 points of sale in France and around the world, and famous influencers who have already relayed the information on social networks. Strong news that announces other collaborations with major brands to come.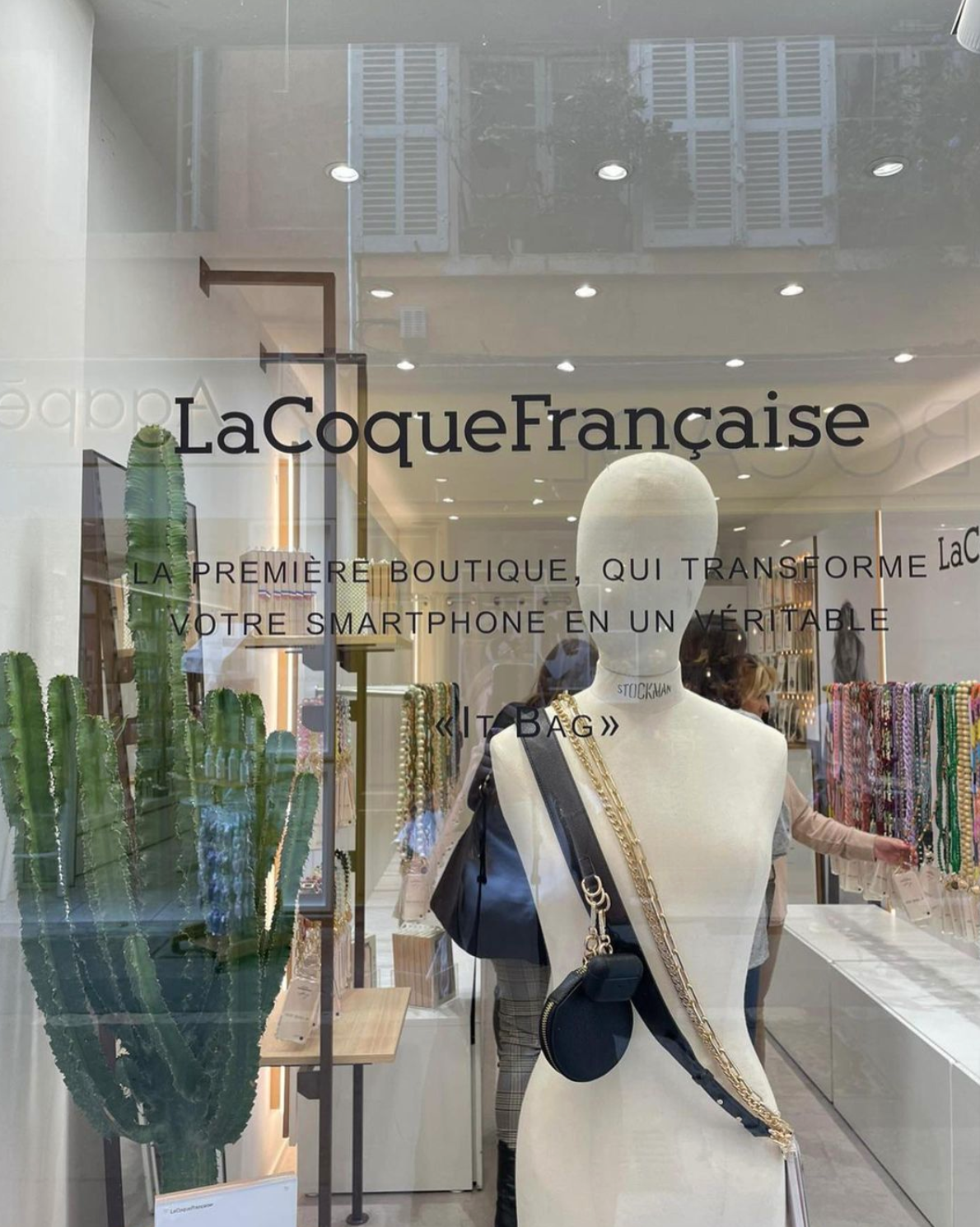 La Coque Francaise opens its first store in Marseille
Following the success of multiple operations over the past 2 years with the Parisian department store "Le Bon Marché", including a collaboration with the Antik Batik brand, La Coque Francaise has finally taken the plunge from web to retail with the opening of the first store. of the brand. This store, located in Marseille in their city of heart within the Les Terrasses du Port Shopping Center, you will find all the models of the brand but also exclusive limited editions. An exciting new step for the brand, which announces a promising future with upcoming collaboration projects with major brands.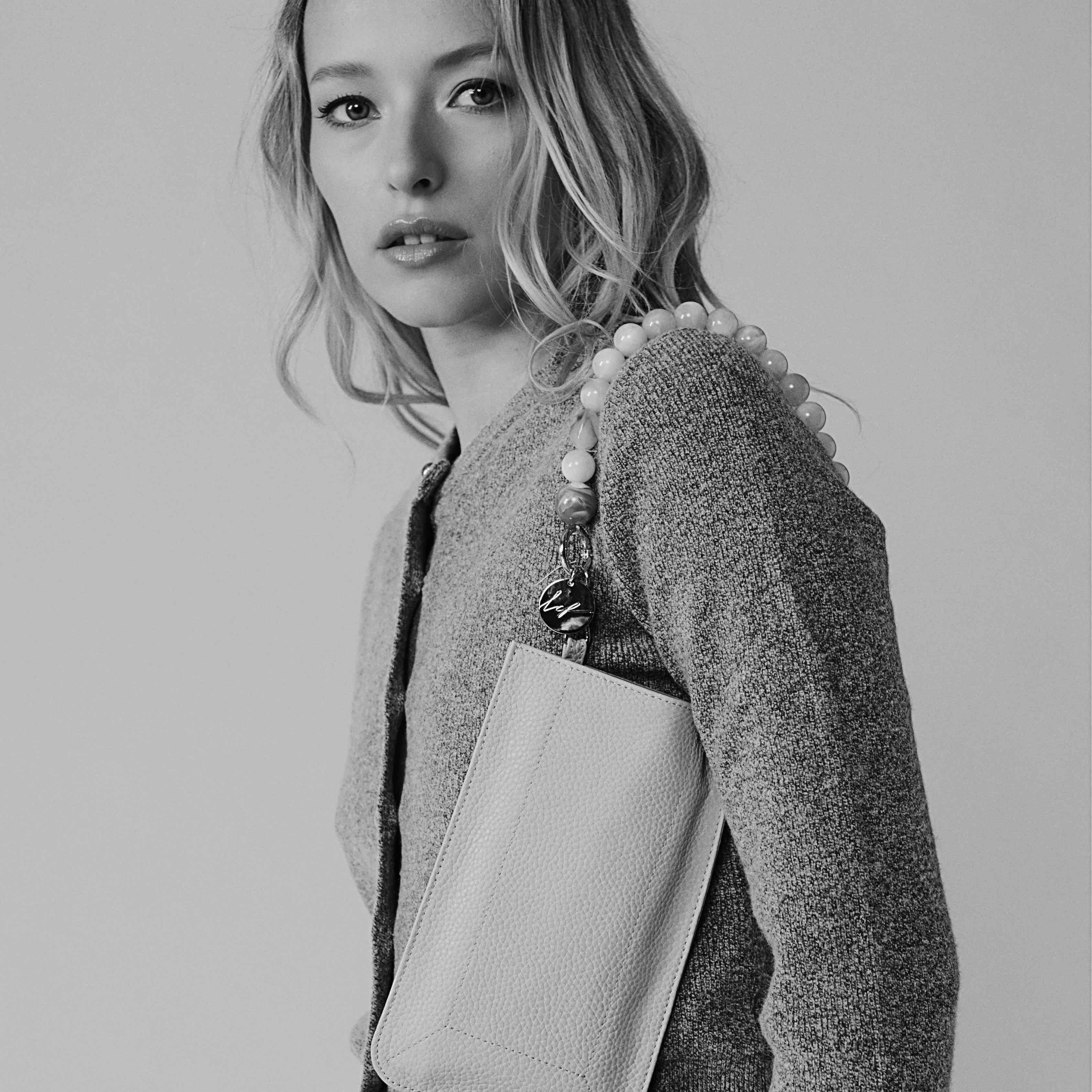 What is LCF?
Imagine the fusion of fashion and high tech.
Match the Lcf chain or cord to a LaCoqueFrancaise ring case.
Find your best composition and express your personality.
Wear the perfect combination, style your phone while staying free and connected.
Change chains and cords according to your desires.
LCF is a brand associated and created for LaCoqueFrancaise
Our team's favorite models